Where your pets are family.
The culture at Pet Evolution is based on love, health and longevity. Your dogs and cats deserve the same quality of life as you do, and we're here to guide you with food recommendations, grooming needs and more.
Nose to Tail Products & Services
Pet Evolution, your local healthy pet store, offers high-quality pet food and treats, full-service grooming and self-serve dog washes. Making it even more convenient, the mobile nail trim service comes right to you.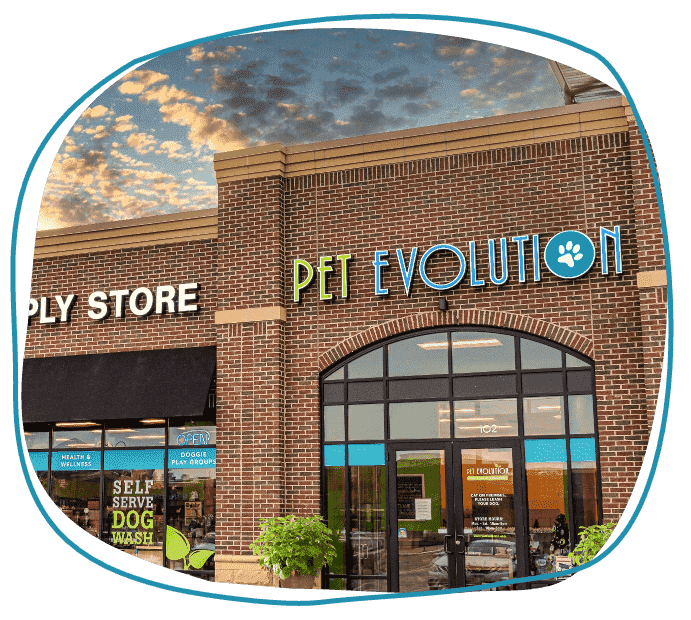 Helping Pets Live a Groomed Life
Our full-service Groom Room features only the best, safety-certified groomers who take pride in providing a safe and calm environment for your dog or cat.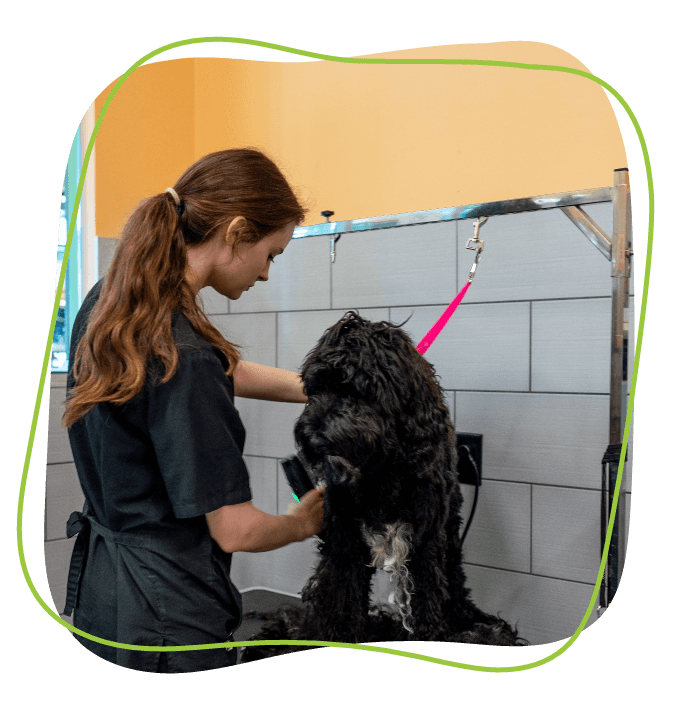 Helping Pets Live a Clean Life
Bring your dog and the entire family to our fun, self-serve dog wash. We supply everything, including the clean-up.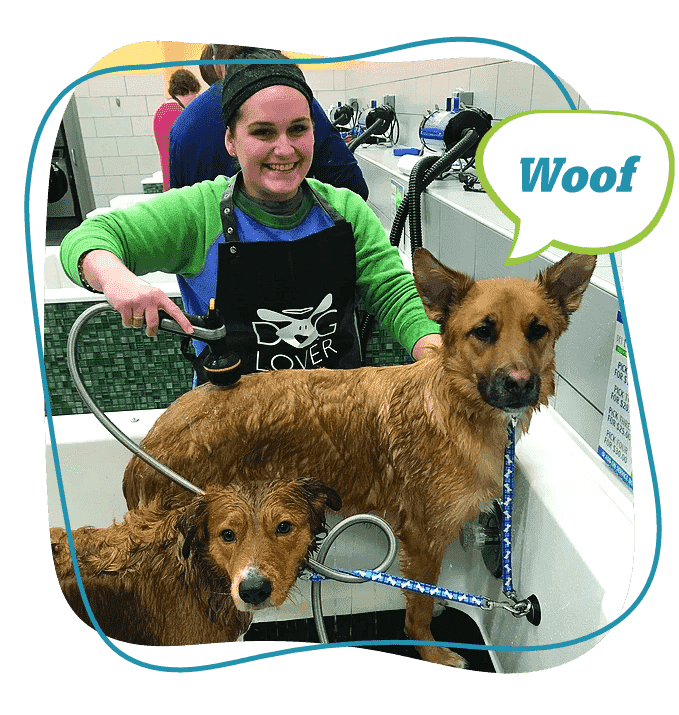 Helping Pets Live a Healthy Life
Our shelves are stocked with healthy pet food and treats that are protein rich, contain fruits and vegetables and humanely sourced meats.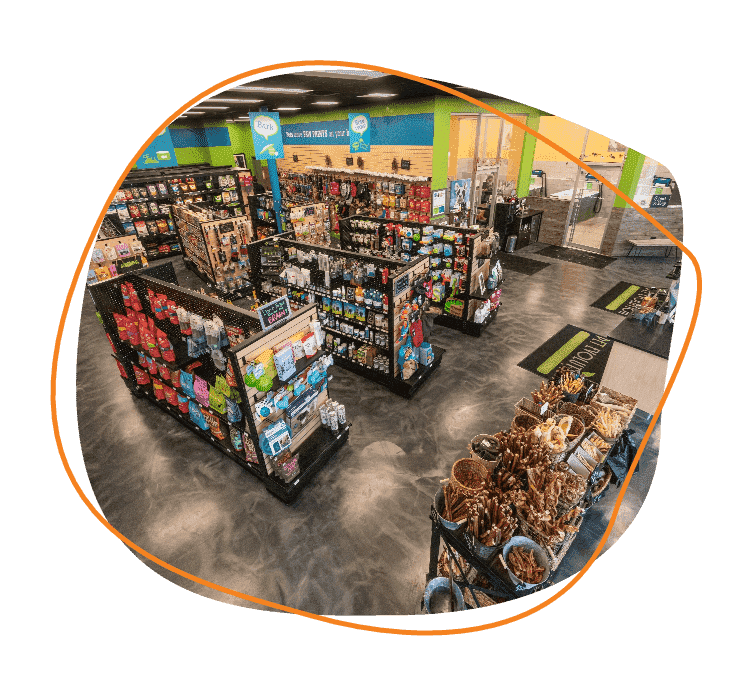 Mobile Nail Trims
Schedule an appointment and our technician will come to you!