Pet Grooming
Keep your pet looking best-in-show with our full-service grooming and bathing menu.
Pet Evolution uses only the highest quality, all-natural products. Our certified groomers specialize in breed specific grooming and stay current on new techniques and styles.
What to expect
Upon arrival:
Meet with the groomer to provide specific requests related to your pet's groom.
Depending on breed, the groom time can take between 1-3+ hours.
The groomer will contact you to come and pick up your adorable pet.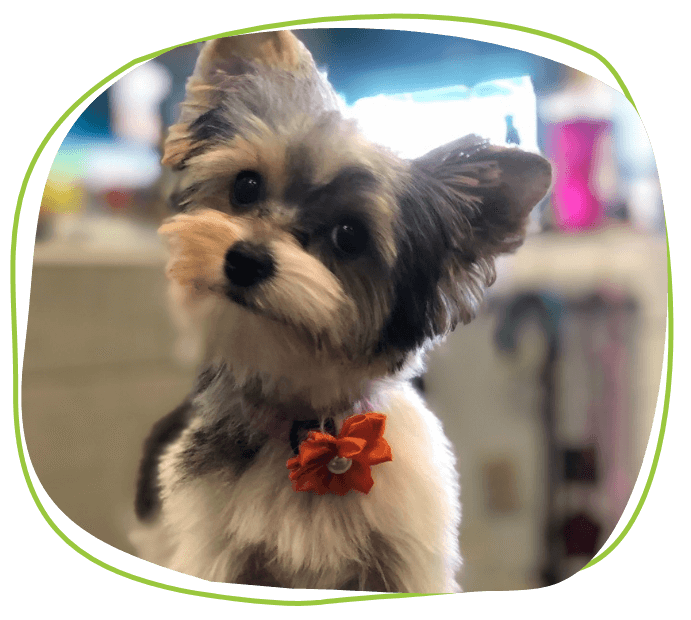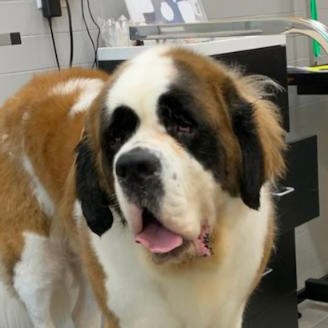 I love my dog's groom. The store was clean, inviting, and the staff, wonderful. My dog was well taken care of and the groomer was excellent.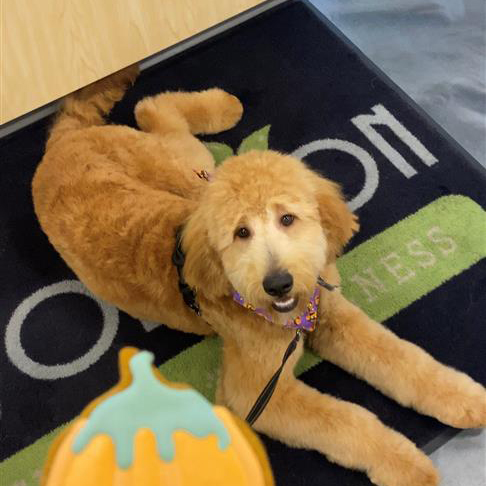 I brought my dog here for her first cut. AMAZING! The store was so clean. The customer service was top tier. My dog's haircut was pure art!!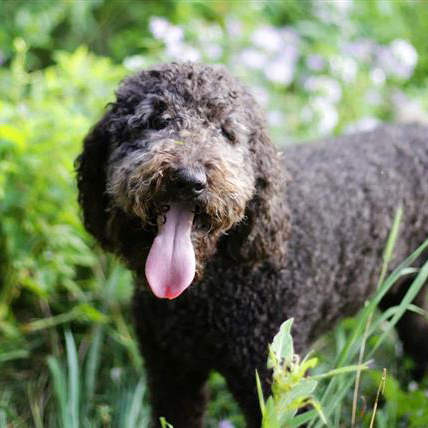 Pet Evolution is the best. They helped us find food options for our dog who has allergies. They really care and stand behind their products.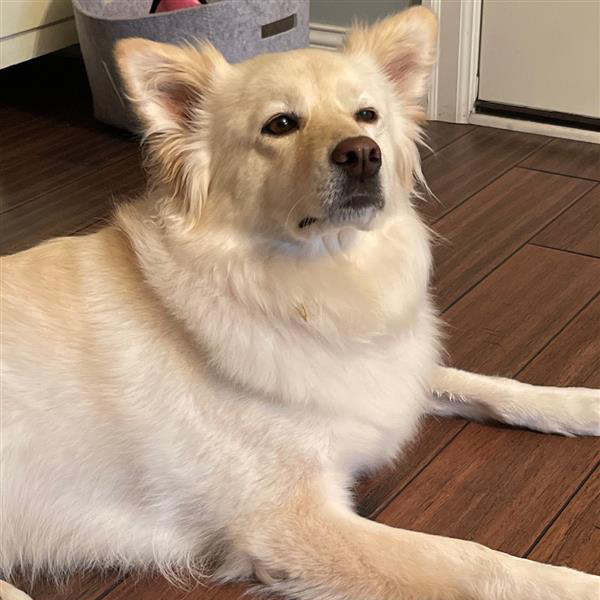 Pet Evolution transformed our sweet dog. The high quality food resolved her allergies and gave her the nutrition she so desperately needed.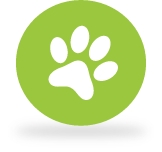 The monthly membership which includes unlimited self serve dog washes and product discounts is a steal. Anyone who shops here should get it.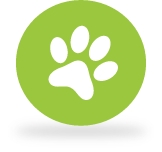 The mobile nail service is great. Our dog has high anxiety, so taking her to a store is stressful. Not one bark from her the entire time!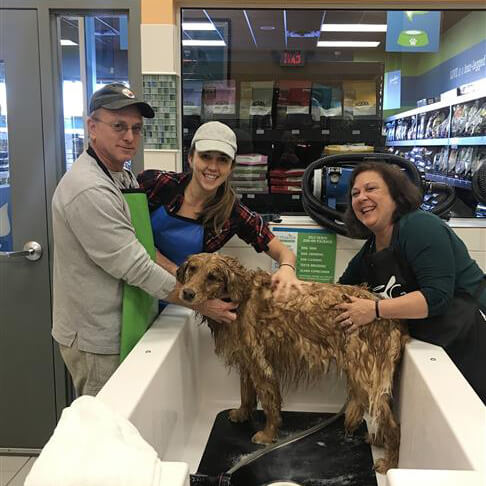 Using the tubs at Pet Evolution was a fun family trip! The best part; we didn't have to clean up the hair.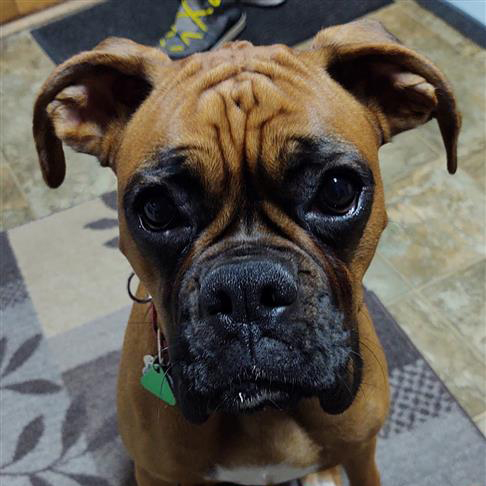 My sweet Betty has a hard time getting her nails done, but their techs did a great job without stressing out my puppy.
Pet Owners Unite
Hear what current customers love about Pet Evolution.