Pet Evolution:
St. Cloud, MN
Open Today: 10am - 8pm
View Hours
*Dog wash closes an hour prior to store closing.
Local Services
With our deep love for animals, we're here to provide support and encouragement as we recognize the many choices you face when it comes to choosing the right food and care for your pets.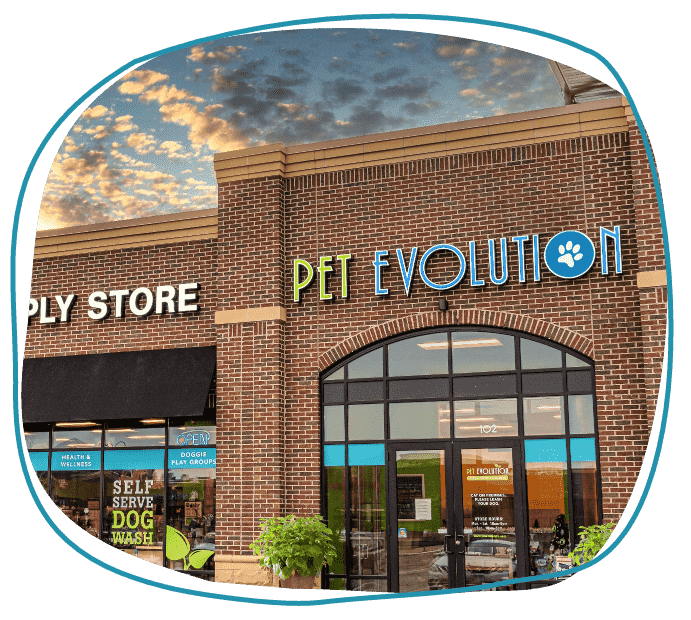 Holistic Approach
Our complete lineup of products and services is designed to nurture your pet both internally and externally, regardless of their breed, age, or preferences. There's nothing that brings us more joy than seeing your pet in excellent health.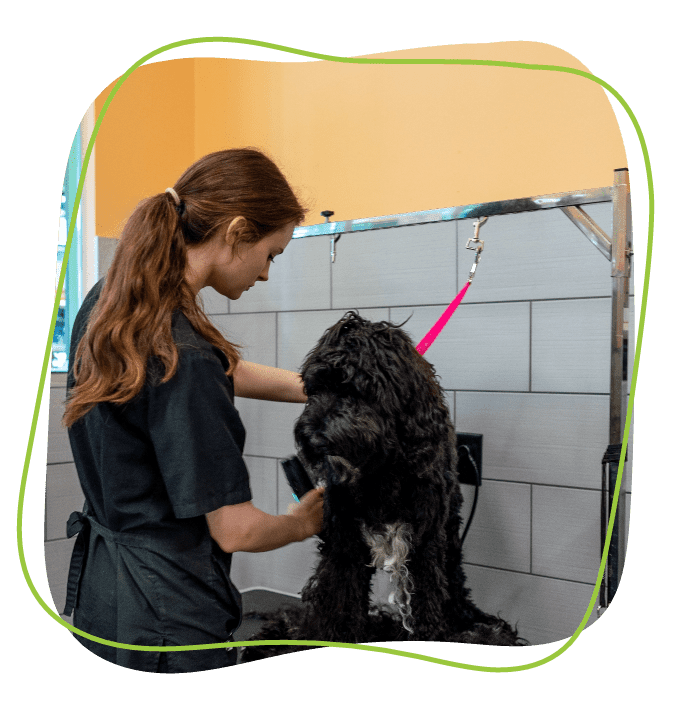 Full-Service Grooming & Bathing
Our full-service Groom Room is staffed by the finest safety-certified groomers who take great pride in creating a secure and peaceful atmosphere for your dog or cat.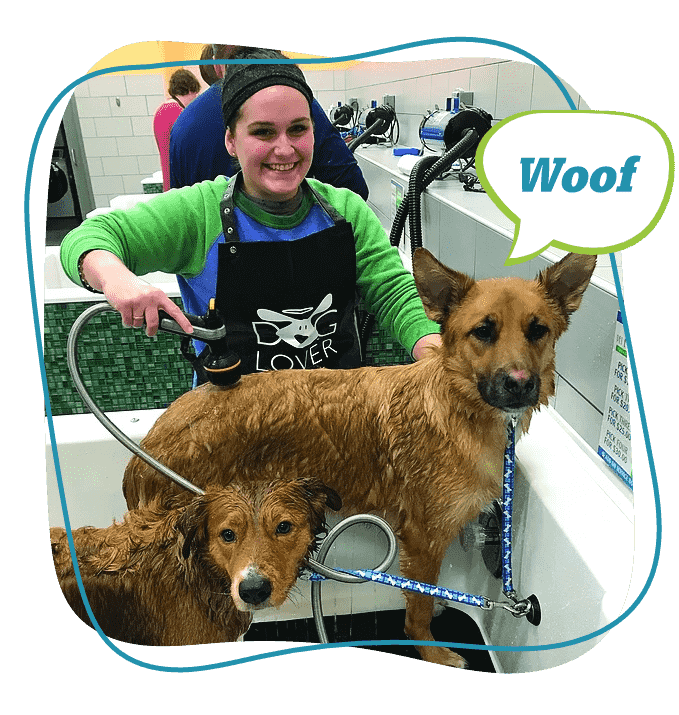 Family Fun Self-Serve Dog Wash
Just bring your dog, and we'll handle everything, including cleanup. No appointment required. Visit us today!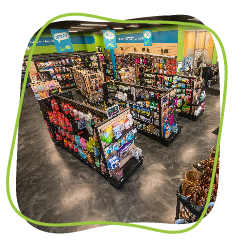 Healthy Pet Food & Treats
You'll find our shelves loaded with items that are rich in protein, incorporate an array of fruits and vegetables, and showcase meat that's sourced ethically.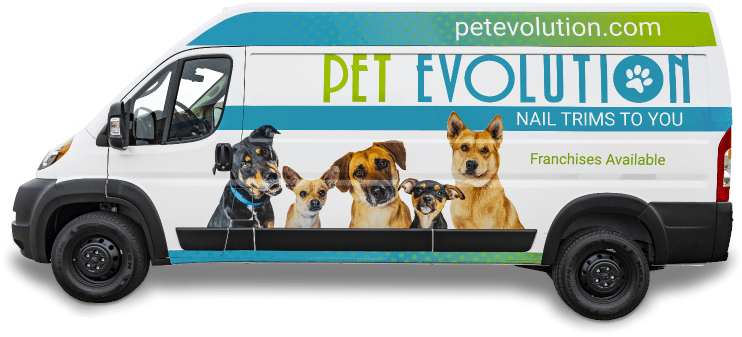 Mobile Nail Trims
Book an appointment in the St. Cloud region, and our nearby technician will provide on-site service to you!