Pet Evolution:
Eden Prairie, MN
Open Today: 10am - 8pm
View Hours
*Dog wash closes an hour prior to store closing.
Discover Our Difference
Fuel your pets' health and vitality with top-quality nutrition. Discover the secret to their longevity and happiness at Pet Evolution Eden Prairie. Introducing our Good Life Nutrition board – the ultimate guide to nourishing your furry companions. Explore our wide range of food categories below.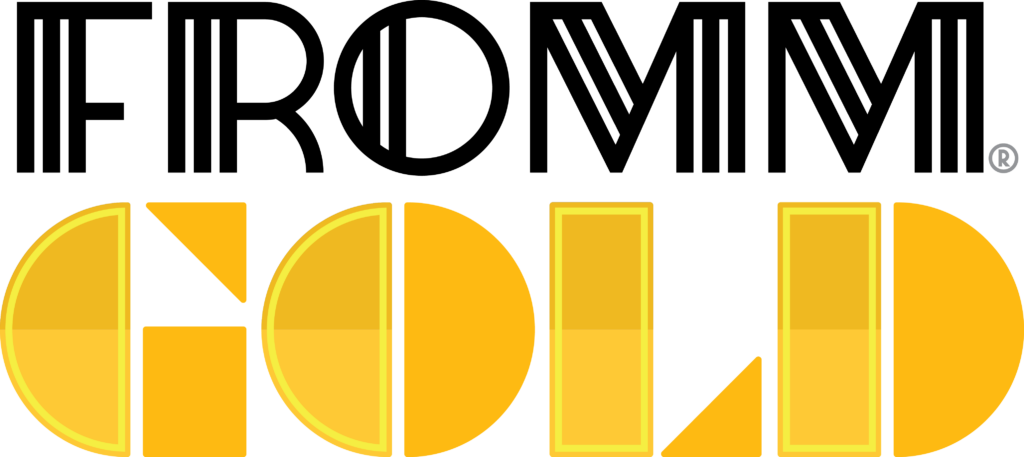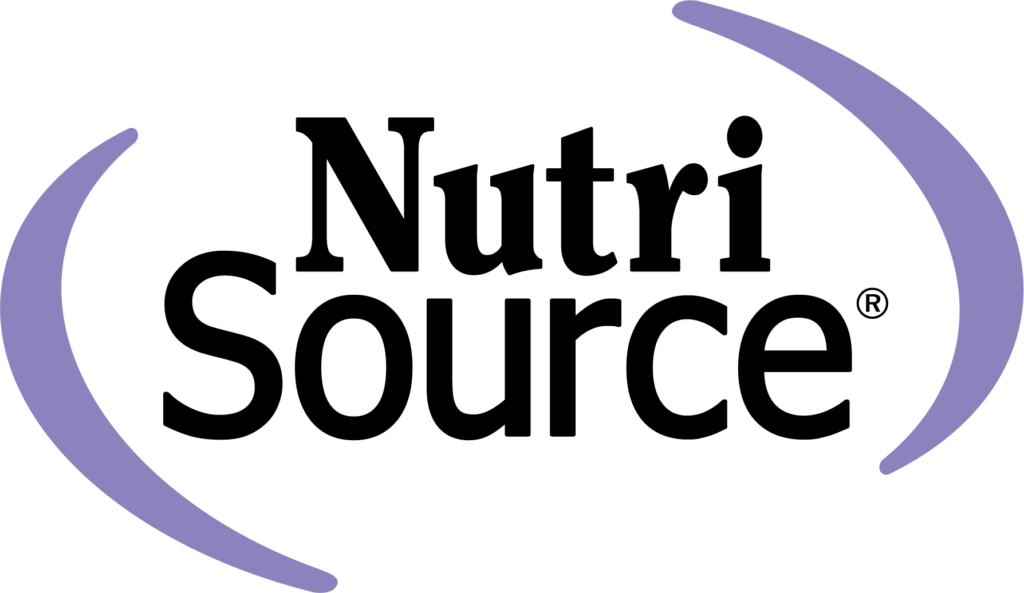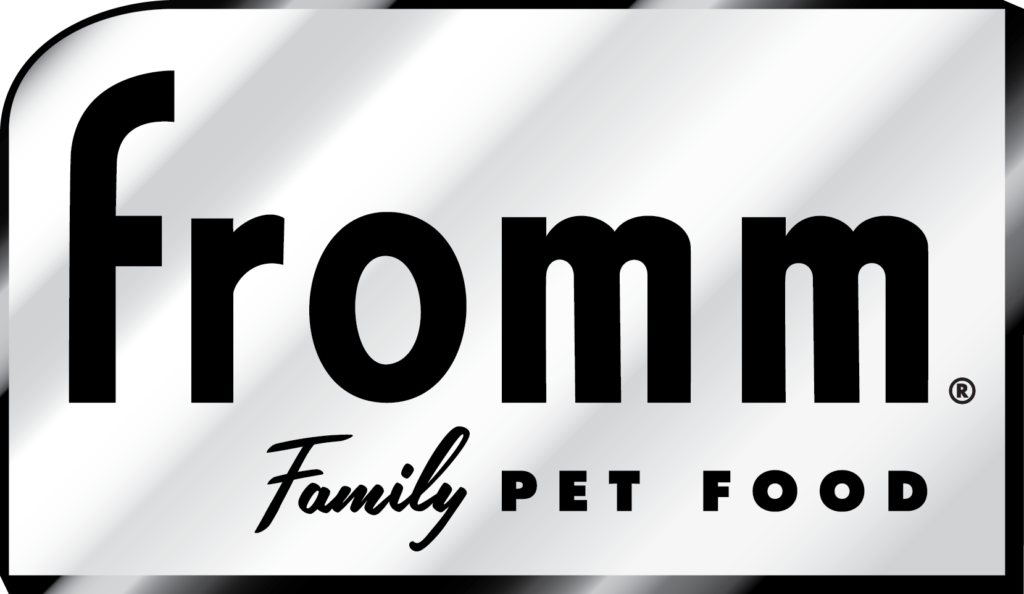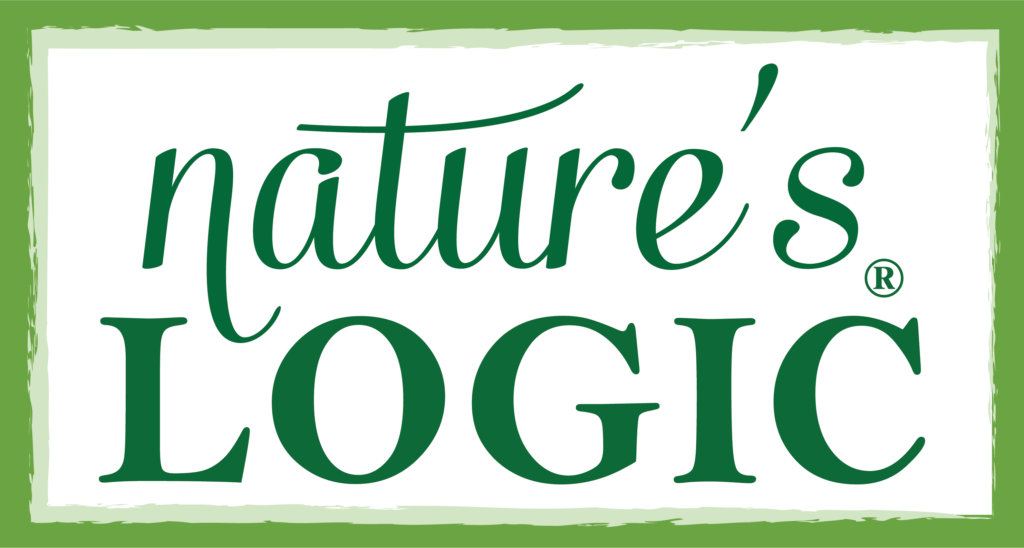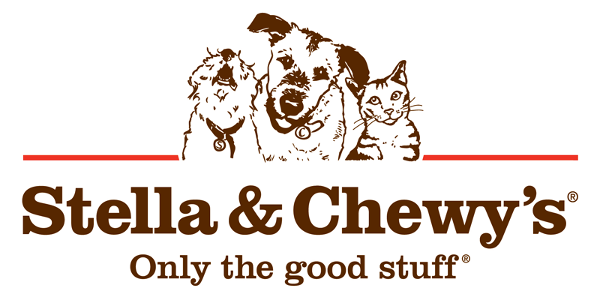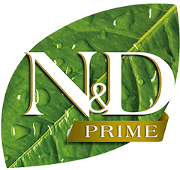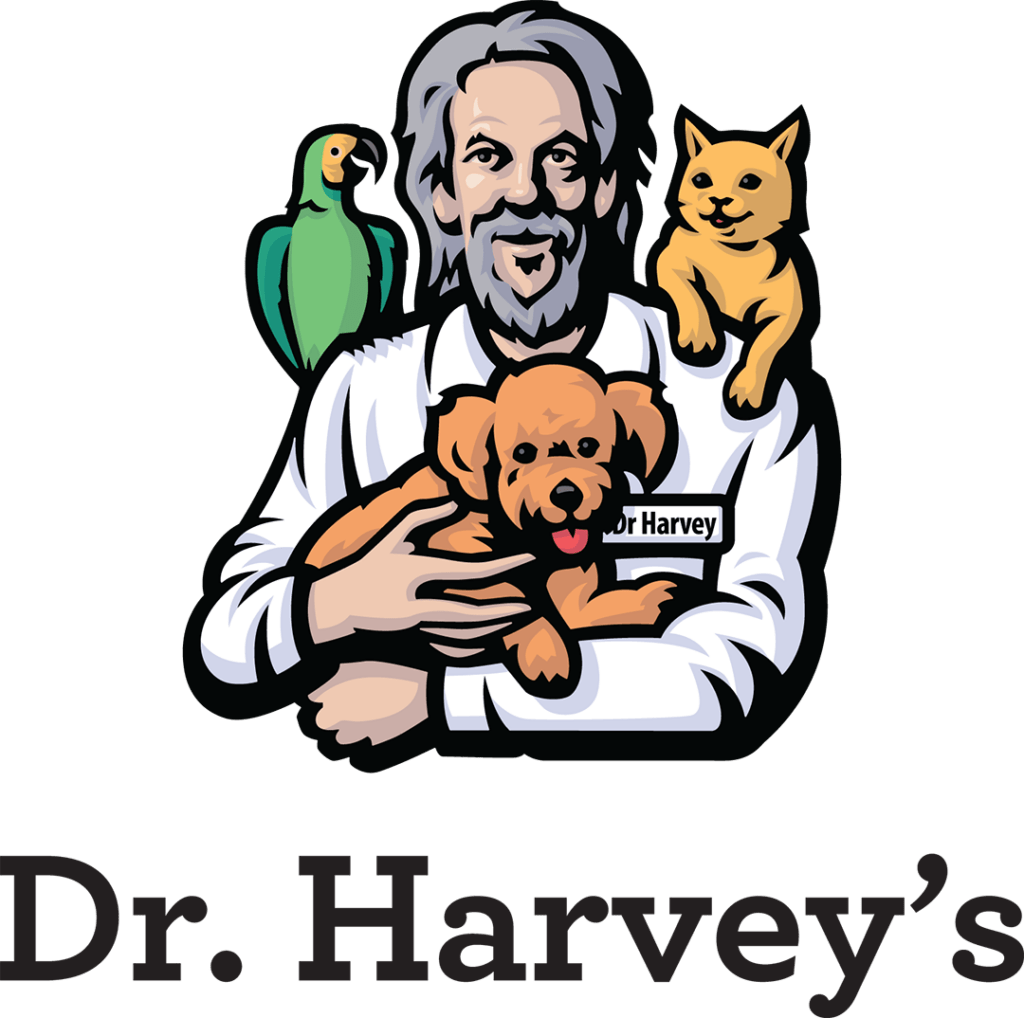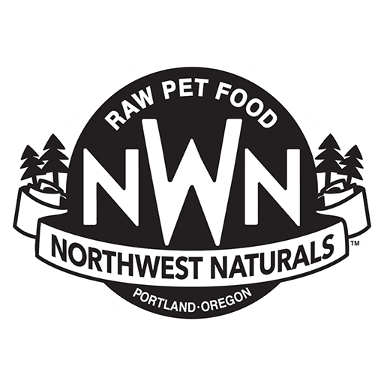 Select
Some of our food selections are free from corn, wheat, soy, byproducts, artificial sweeteners, and artificial colors.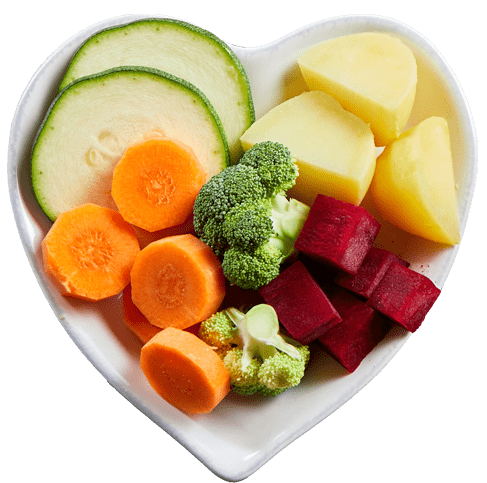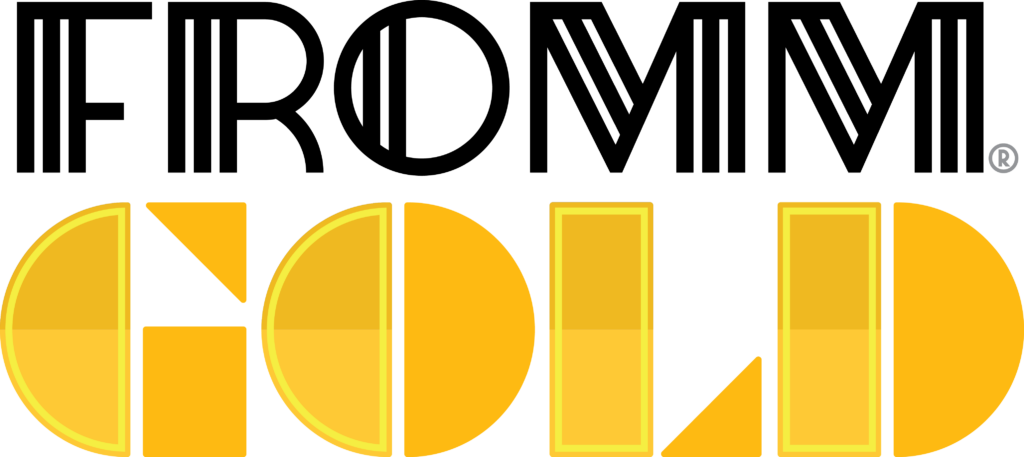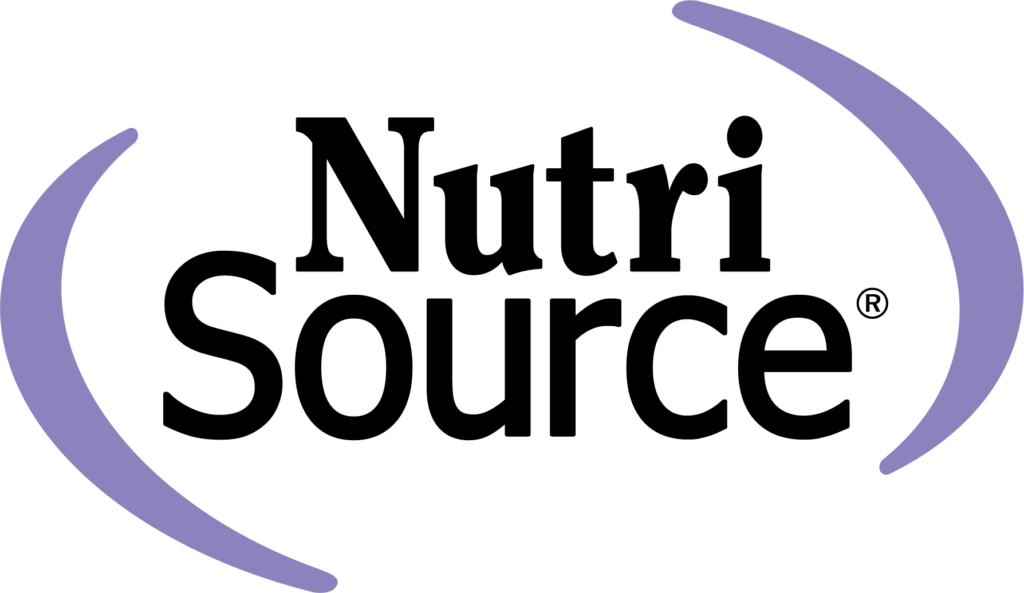 Classic
Classic foods encompass all the advantages of Select, along with increased protein levels and the possible inclusion of fruits and/or vegetables.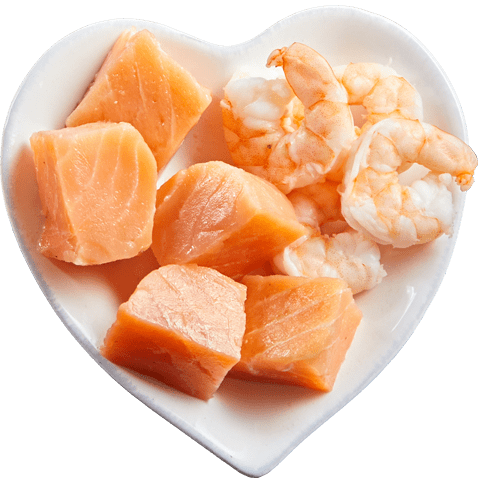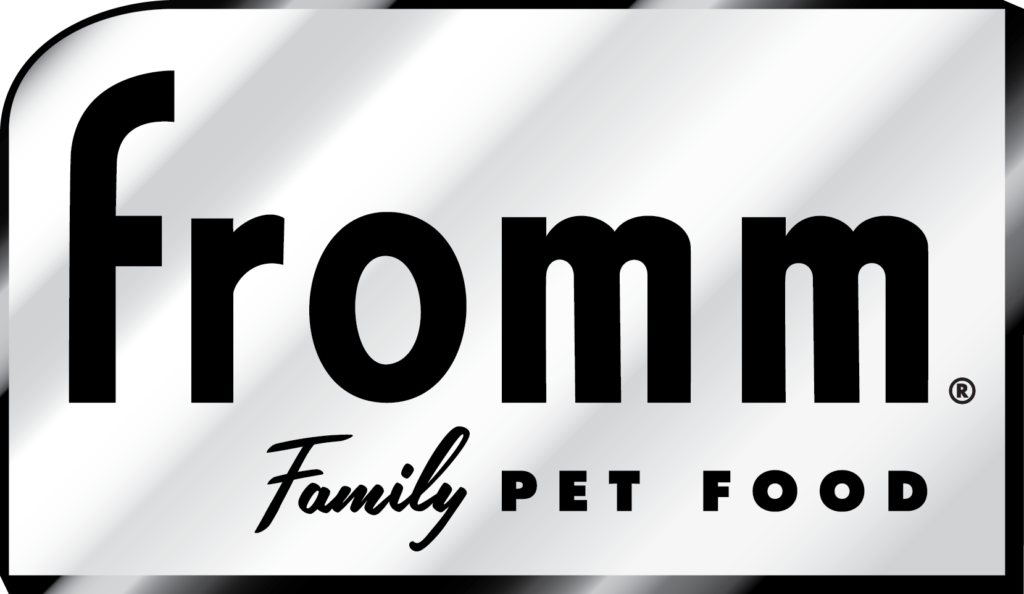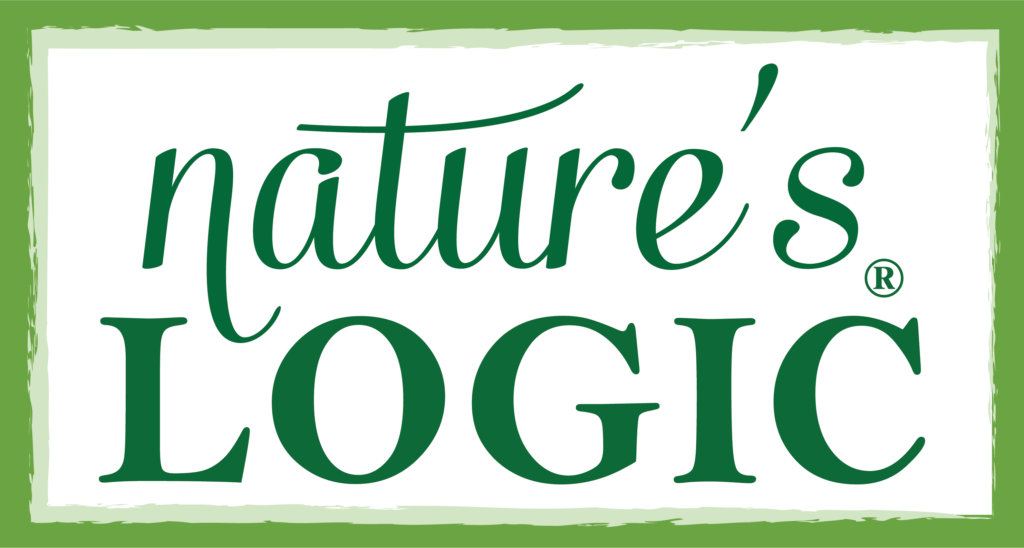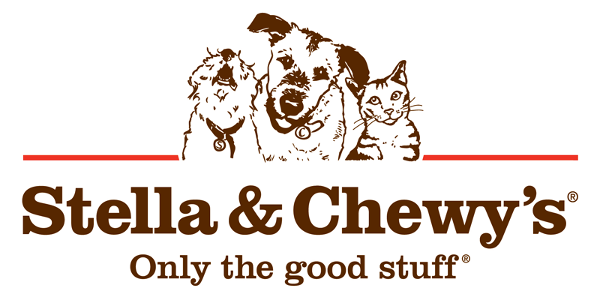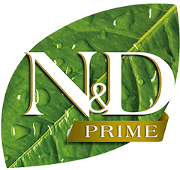 Signature
Premium raw or freeze-dried food, packed with essential nutrients.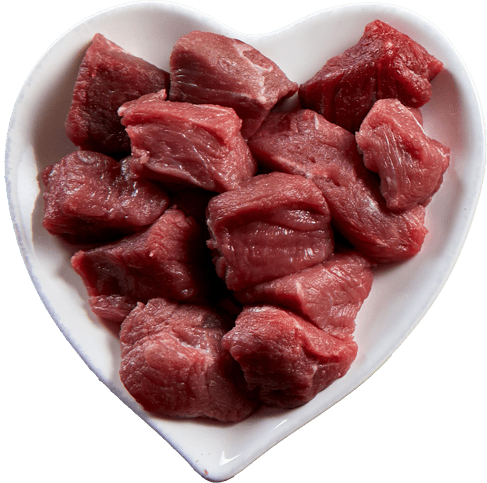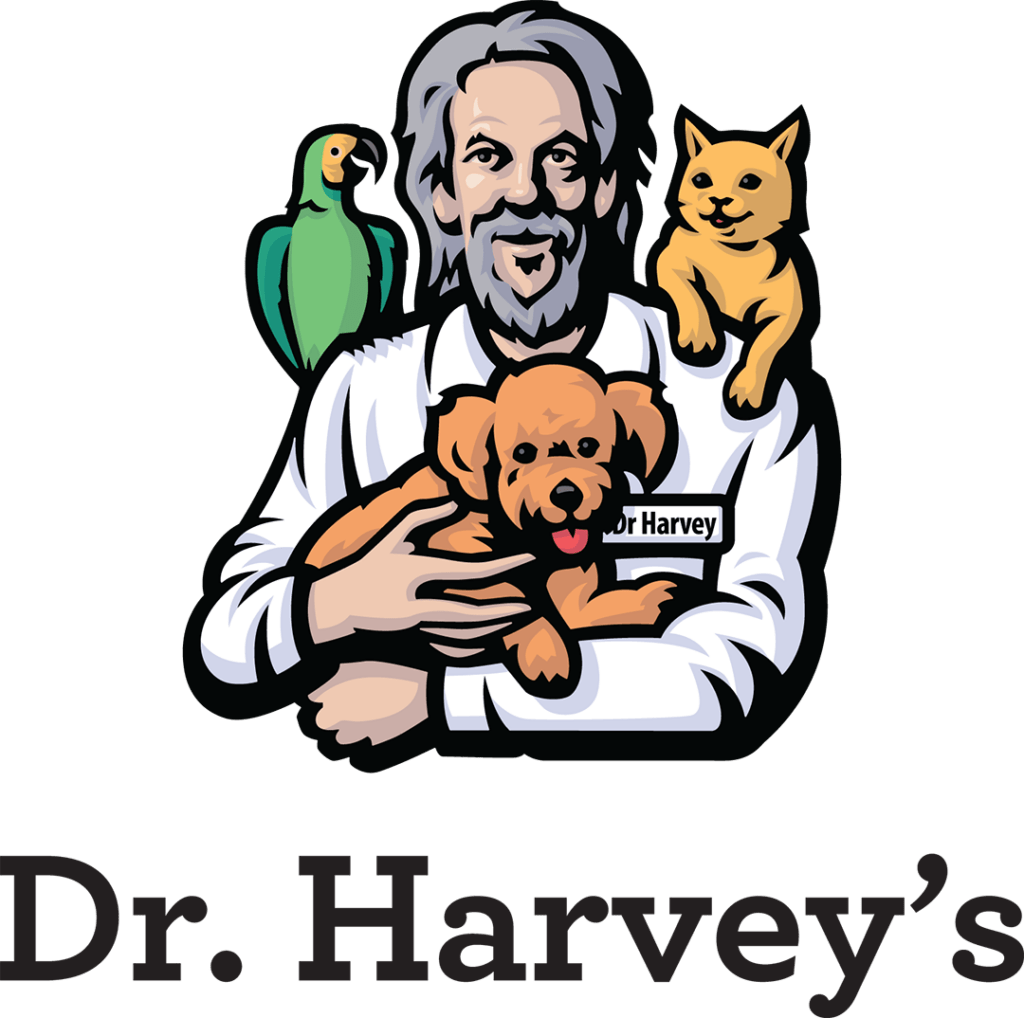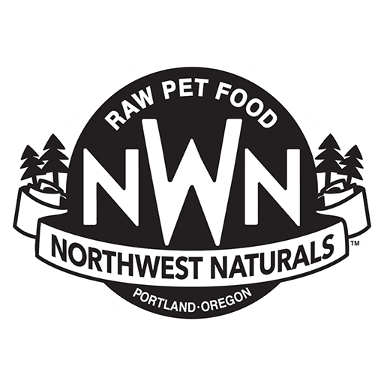 A variety of nutrition options for your pet
Visit us today, and one of our wellness associates will assist you in finding the optimal nutrition plan for your cat or dog.
Come by for complimentary samples of our pet foods or bring your leashed pets for a taste test. We can also arrange special orders for food or treats tailored to your four-legged family member's requirements.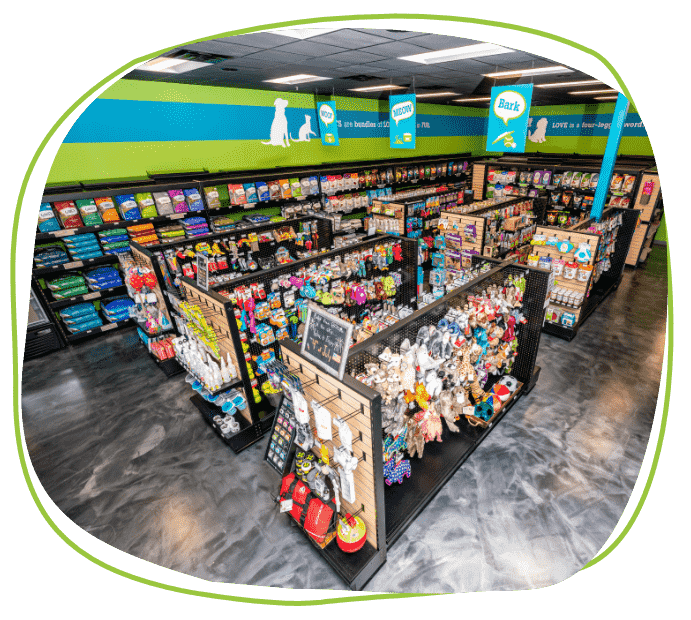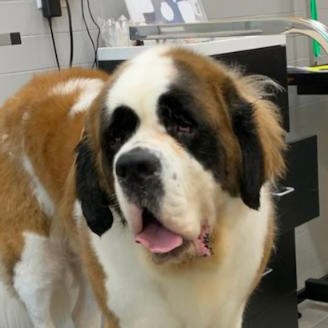 I love my dog's groom. The store was clean, inviting, and the staff, wonderful. My dog was well taken care of and the groomer was excellent.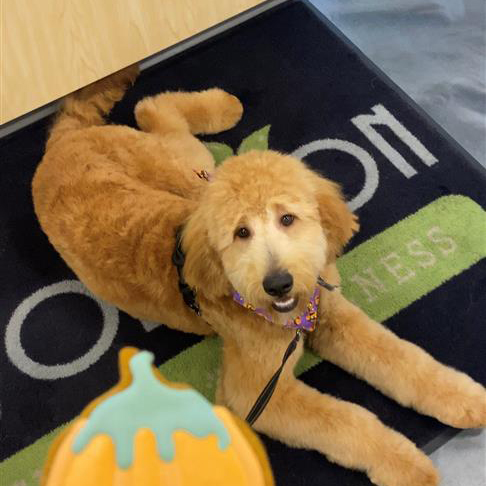 I brought my dog here for her first cut. AMAZING! The store was so clean. The customer service was top tier. My dog's haircut was pure art!!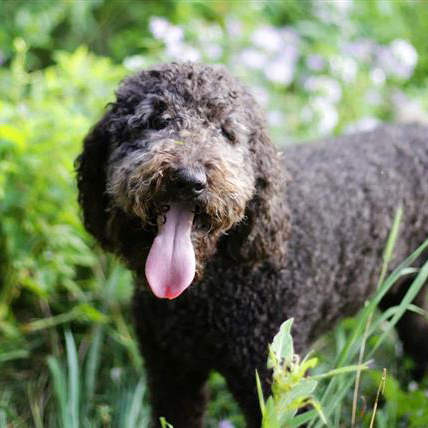 Pet Evolution is the best. They helped us find food options for our dog who has allergies. They really care and stand behind their products.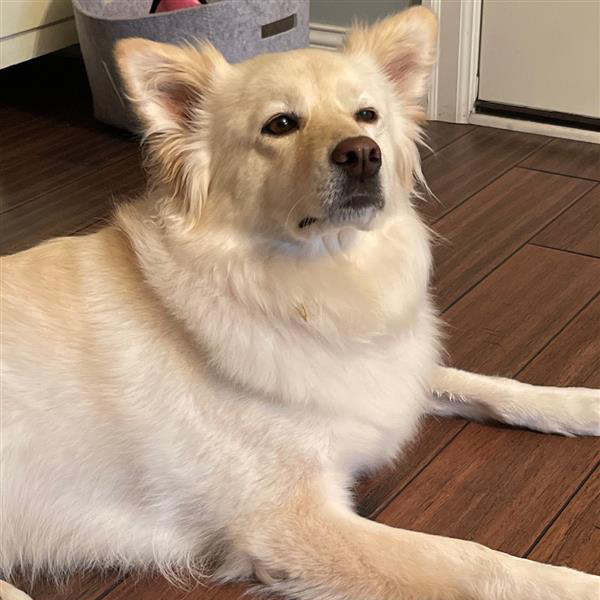 Pet Evolution transformed our sweet dog. The high quality food resolved her allergies and gave her the nutrition she so desperately needed.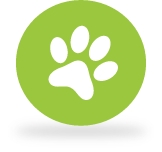 The monthly membership which includes unlimited self serve dog washes and product discounts is a steal. Anyone who shops here should get it.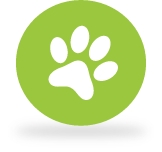 The mobile nail service is great. Our dog has high anxiety, so taking her to a store is stressful. Not one bark from her the entire time!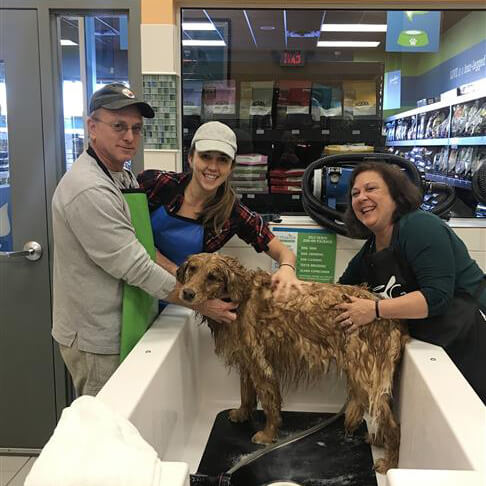 Using the tubs at Pet Evolution was a fun family trip! The best part; we didn't have to clean up the hair.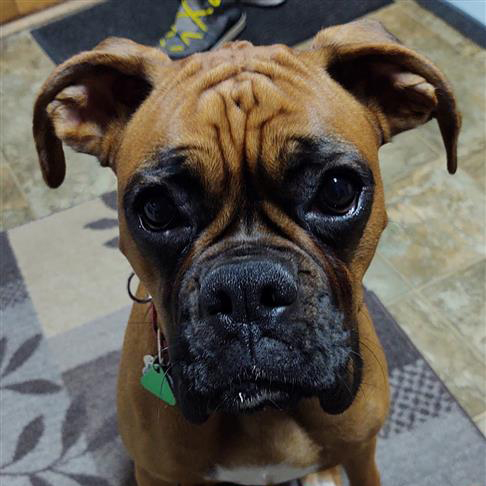 My sweet Betty has a hard time getting her nails done, but their techs did a great job without stressing out my puppy.
Pet Owners Unite
Hear what current customers love about Pet Evolution.