Pet Evolution:
Arden Hills, MN
Open Today: 9am - 8pm
View Hours
*Dog wash closes an hour prior to store closing.
Local Services
We have a deep passion for pets and offer unwavering support and encouragement. We understand that there are numerous decisions to be made when it comes to providing the correct food and care for your beloved animals.
Holistic Approach
Experience our comprehensive range of pet products and services designed to cater to every need of your beloved furry friend. Regardless of their breed, age, preferences, or aversions, we ensure optimum care for your pet's overall well-being. Witness the joy on our faces when your pet thrives in good health.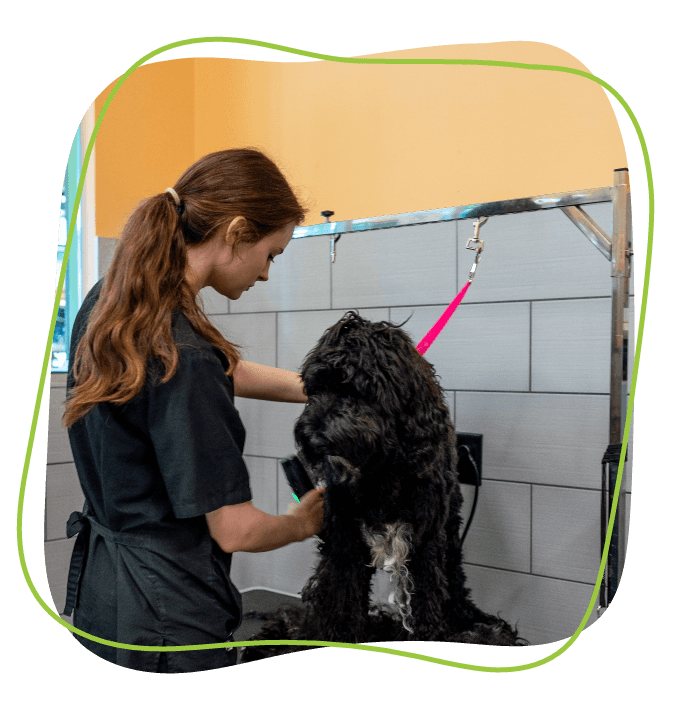 Full-Service Grooming & Bathing
In our full-service Groom Room, you'll find only the finest groomers who are safety-certified and take immense pride in creating a secure and tranquil environment for your dog or cat.
Family Fun Self-Serve Dog Wash
Bring your dog and leave the rest to us – including clean-up! No need for an appointment. Visit us today!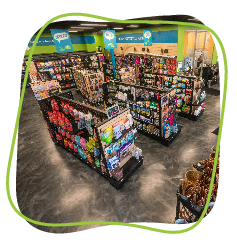 Healthy Pet Food & Treats
Our shelves are abundantly stocked with products that are rich in protein, incorporate fruits and vegetables, and feature humanely sourced meat.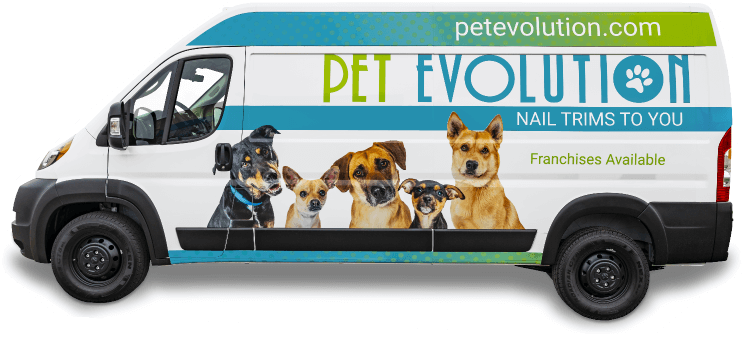 Mobile Nail Trims
Arrange an appointment in the Arden Hills area, and our local technician will be dispatched to your location!